Trusted By 18,000+ Happy Customers Worldwide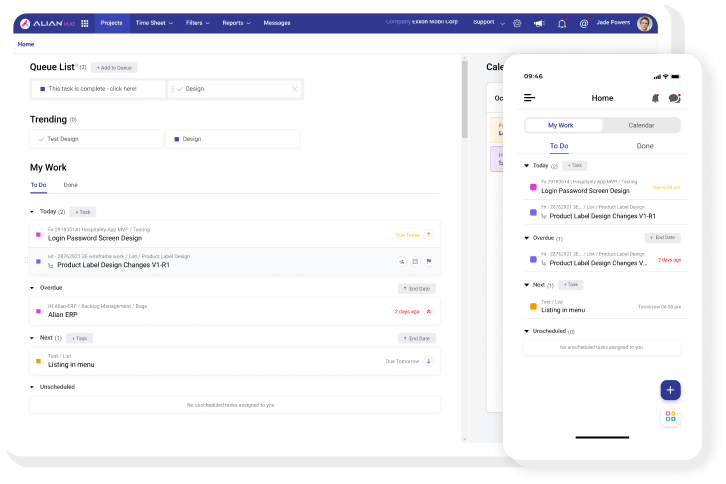 Viewing and managing the work that is scheduled for the current day can be done with ease. You can manage your To-Do list whenever and from wherever you want.
No need to go to projects and create your task. You can efficiently create a task from your To-do List within minutes.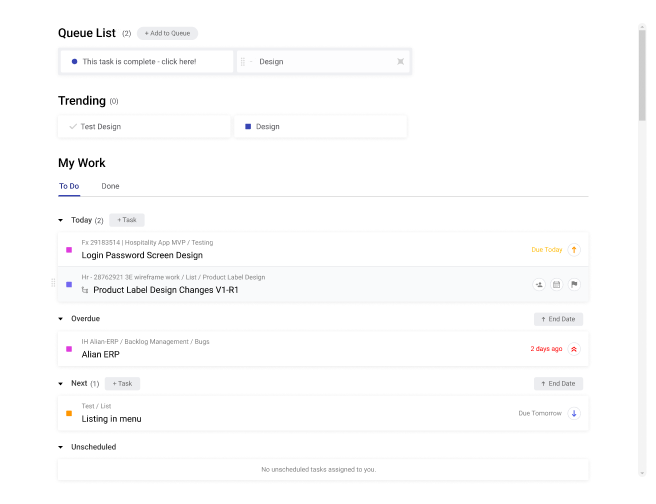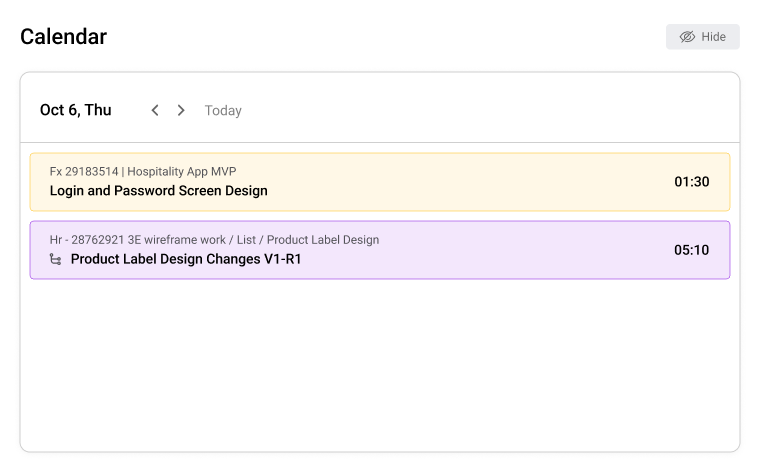 Never Miss Your Task and
Idea Again.
View the work information of users along with all of the tasks that have been allocated during a specific week or month. Check the users' overall estimated time as well as the actual amount of time spent working on tasks.