Trusted By 18,000+ Happy Customers Worldwide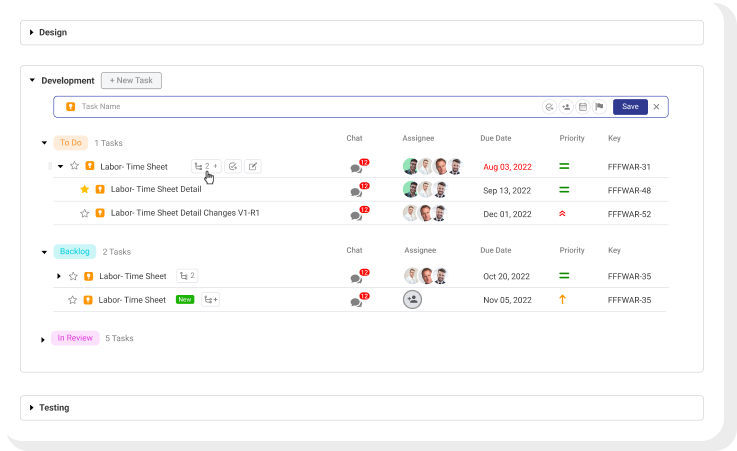 Build And Automate The Perfect Sprint
Forget about managing projects using the conventional approach. Simply click, give it a name, and then add it to the project to create the perfect sprint for your project. Make sure to star all the important sprints.
Speed Through any Project with Sprint Points
With Sprint points, plan, estimate, and track the speed of the project and its progress.  Concentrate on the development rather than the timeframe. Obtain a successful outcome for the project at each and every sprint point.